Our Church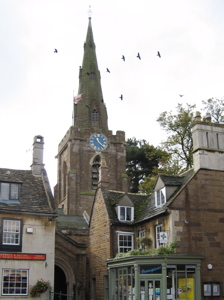 Our links to the parish church of St Peter's and St Paul's are very strong. The children attend services regularly at the church at Easter, Christmas for the Carol Service, Candlemas in February an Easter celebration and the End of Year Service. The older children also attend a special Eucharist Service, usually in June - last year His Grace, Bishop of Peterborough conducted the service.
The school welcomes many visitors including Father John, our Bishop's visitor and Canon Rachel who conducts assemblies on a weekly basis; Foundation Governors also visit to see the work of the school.
One of the many special things about our school is the prayer group run by one of our regular visitors.